HOT WIVES CRAVING STEAMY ENCOUNTERS
HOT WIVES CRAVING STEAMY ENCOUNTERS
Drawing inspiration from both fashion photography and the rising popularity of high-quality story-driven content, Black For Wife is the brand new series from acclaimed director Jay Rock, creator of Cospimps and Jay's POV. Featuring an all-star cast pairing gorgeous MILFs with strong black leads, episodes promise to satisfy the viewers with their beautiful cinematography, believable naughty stories and passionate hook ups!
Become a Member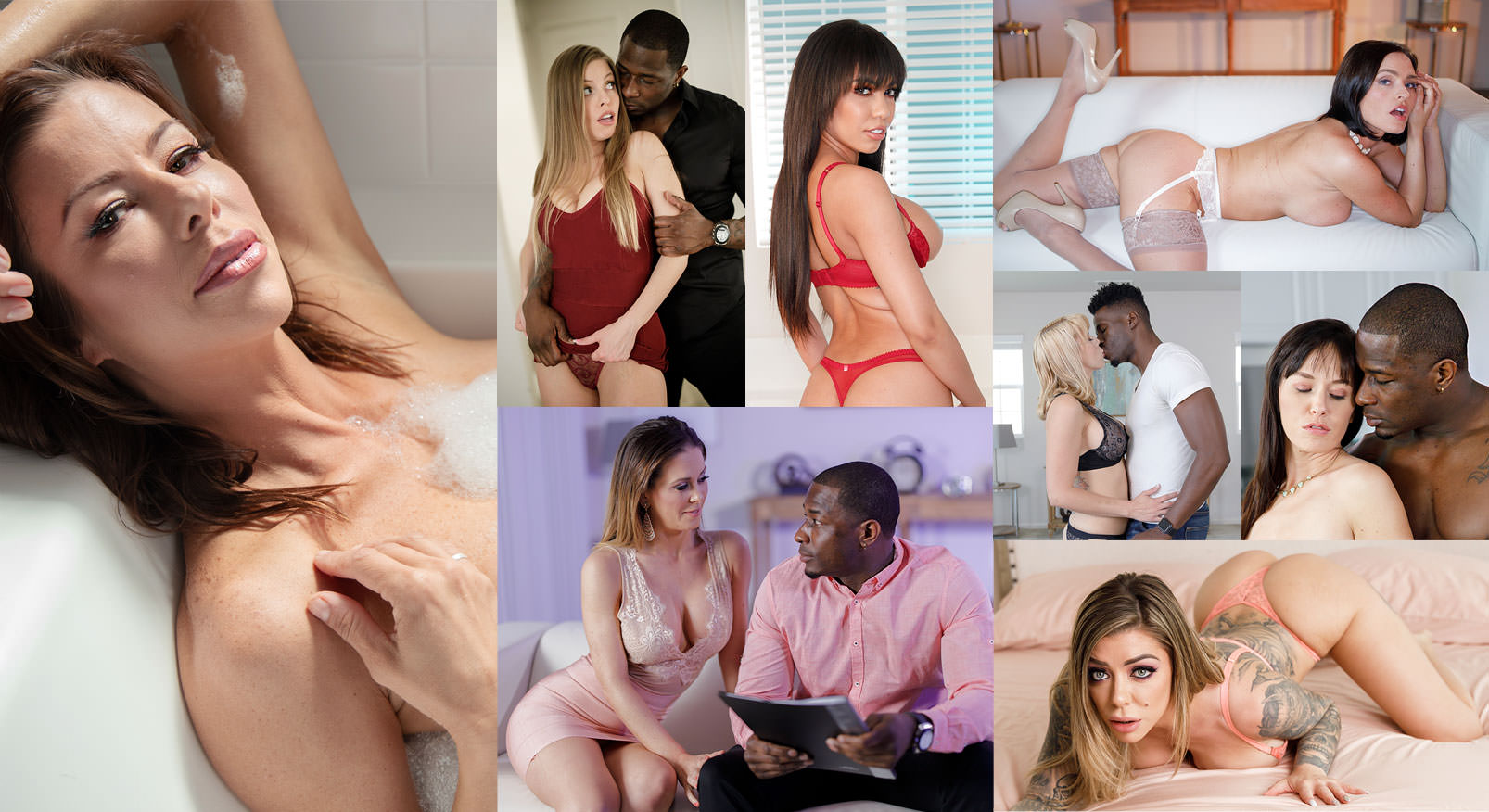 Watch Anytime. Anywhere!
Watch Anytime. Anywhere!
Welcome to the world's leading streaming site for adult audiences. With all the hustle and bustle of daily life, it's important to carve out some "adult time" for ourselves to keep the juices flowing … that is where we come in. Adult Time is a new kind of streaming and downloading platform for adult content. A brand built by people who believe in a future where mature audiences can take the time to safely, securely, and proudly have a place in their lineup for premium adult programming. We are dedicated to providing the most extensive adult catalog and the best personalized user experience online. Offering a content library with over 55,000 full length scenes from some of the most recognized studios in the industry, addictive programming, exclusive original series, sex documentaries, award-winning feature films, and more, there is always something new to discover at Adult Time.
Become a Member