PLUS-SIZE EROTICA AT IT'S FINEST
PLUS-SIZE EROTICA AT IT'S FINEST
Inspired by modern plus size photography and fashion, Shape of Beauty showcases the most popular and fresh face plus-size performers in premium BBW erotica. These empowered women are showcased as the objects of beauty and sensuality that they truly are! Produced by award winning studio, Gamma Films, this Adult Time Original Series portrays a new look at the world of BBW. Shape Of Beauty elevates the standards of plus-size adult content and changes the perception of what sexuality really entails. This ground breaking series truly embodies body worship, unique and beautiful at any size.
Become a Member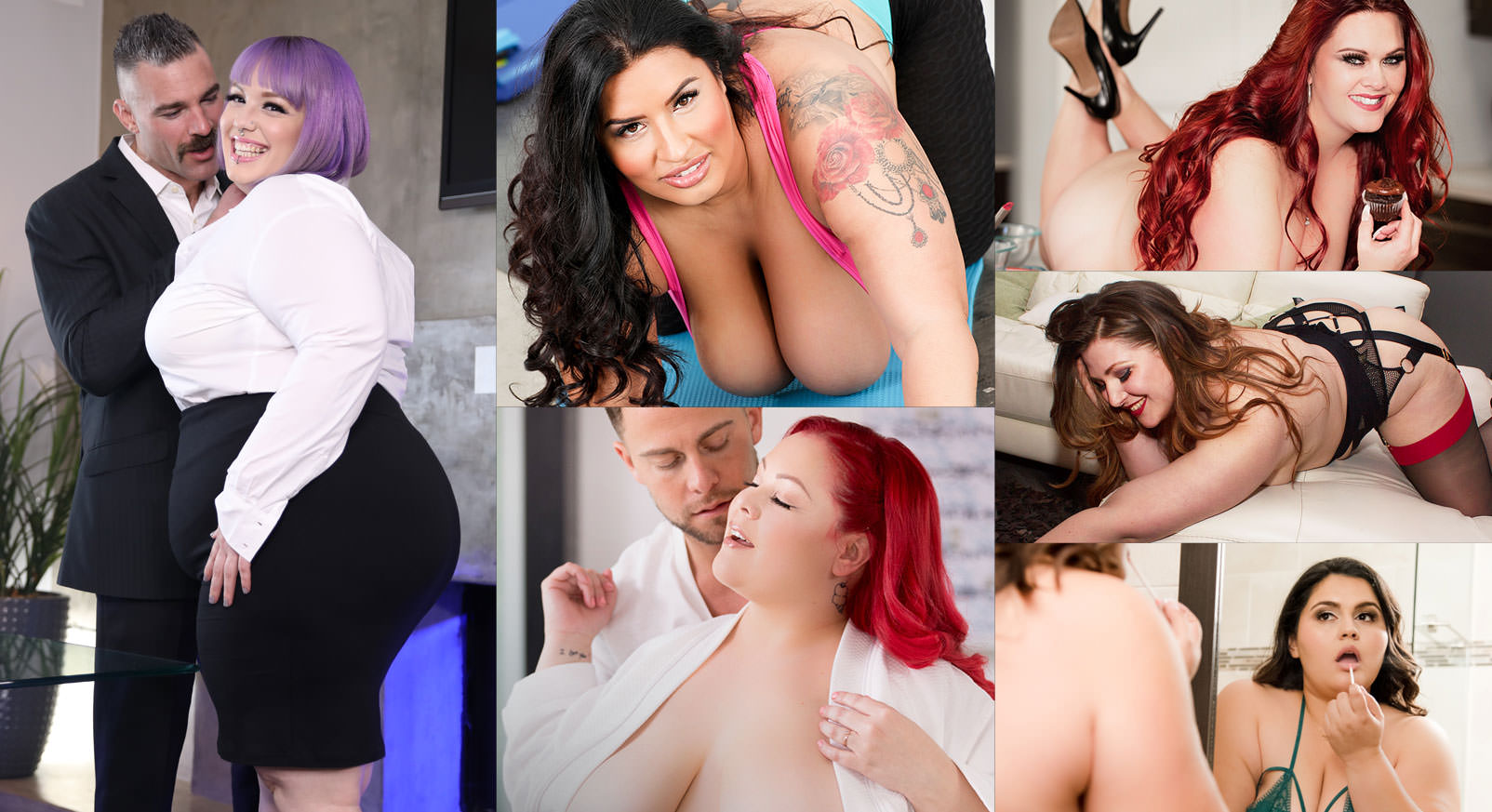 Watch Anytime. Anywhere!
Watch Anytime. Anywhere!
Welcome to the world's premium adult digital entertainment network. With all the hustle and bustle of daily life, it's important to carve out some "adult time" for ourselves to keep the juices flowing … that is where we come in. Adult Time is a new kind of streaming and downloading platform for adult content. A brand built by people who believe in a future where mature audiences can take the time to safely, securely, and proudly have a place in their lineup for premium adult programming. We are dedicated to providing the most extensive adult catalog and the best personalized user experience online. Offering a content library with over 55,000 full length scenes from some of the most recognized studios in the industry, addictive programming, exclusive original series, sex documentaries, award-winning feature films, and more, there is always something new to discover at Adult Time.
Become a Member